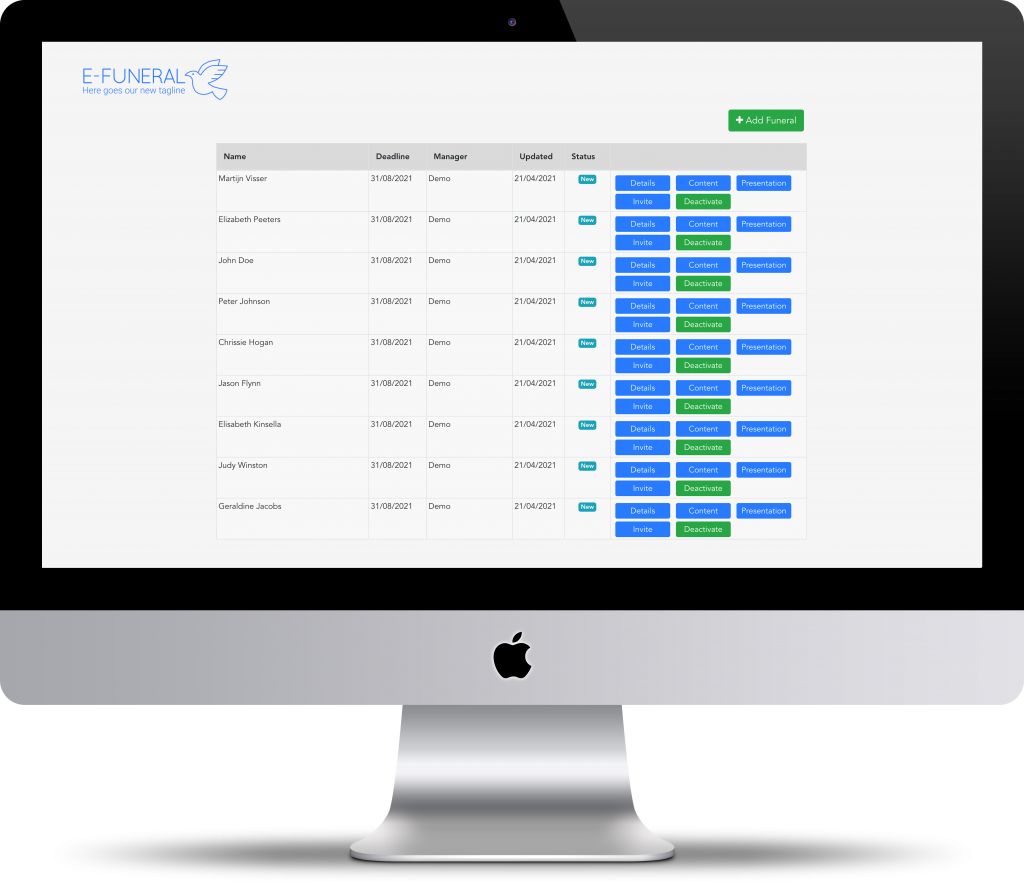 Content Management for the Funeral Industry
Email attachments. Scanning. File share links. More email attachments. Let's face it, collecting all the images, music and video for a service can get messy – especially if you have a lot of funerals to look after. E-Funeral provides a convenient central point for you and the family to share content.
Let family members upload images direct to E-Funeral from any device, cutting down on email ping-pong and scanning of precious old photos.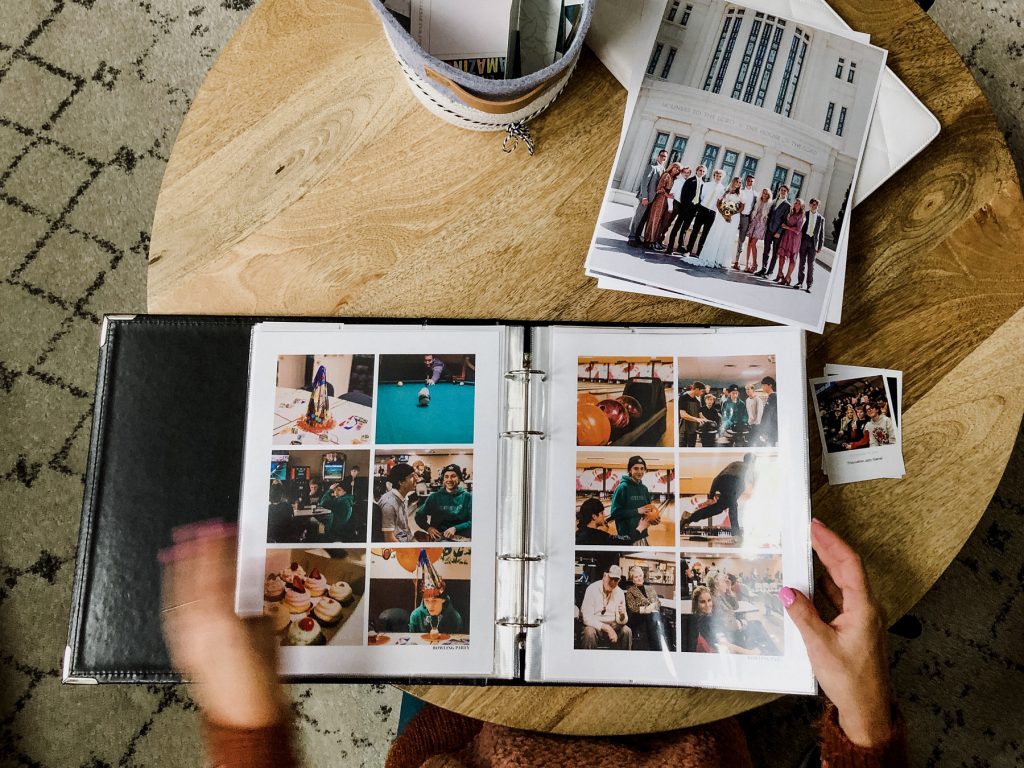 These stylish video tributes
were made by people just like you!
Our library of unique tribute video templates lets you and the family select the ideal theme for each funeral. 
Sometimes your photos need a little bit of tlc. E-Funeral's editing tools let you easily enhance images without opening any extra software.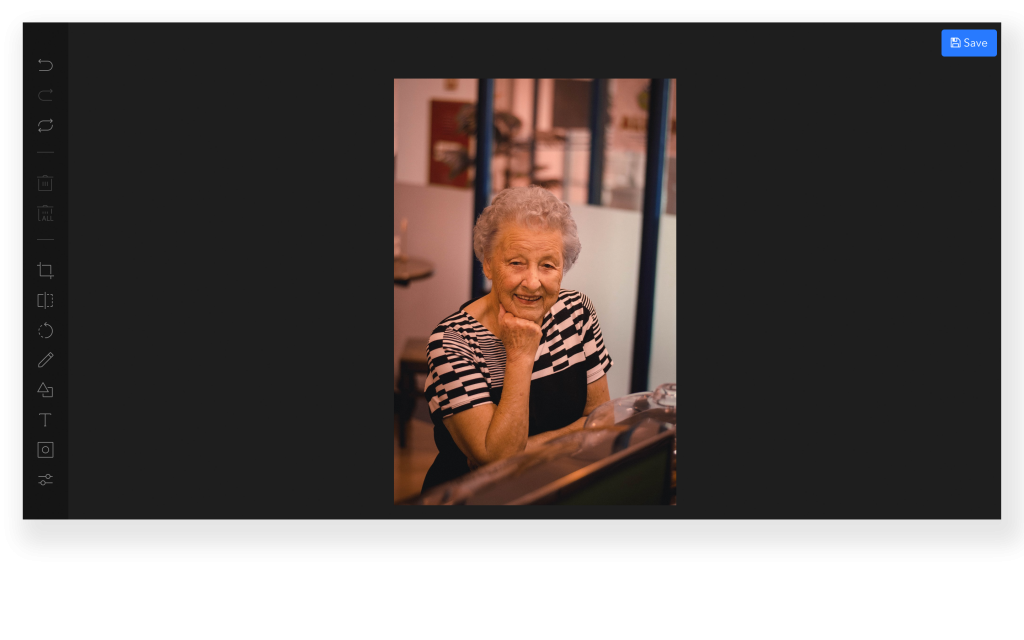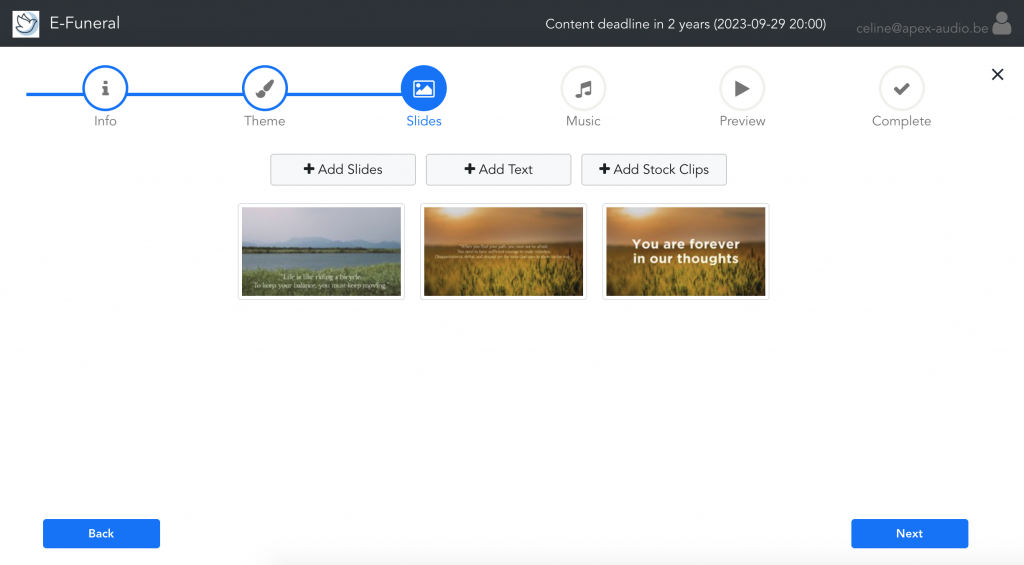 Visual tributes can be personalised with carefully chosen words and video clips. E-Funeral brings all these elements together seamlessly.
E-Funeral lives in the Cloud, so you can manage your files and create tribute videos from your PC, Mac, tablet or phone without worrying about software downloads or local file storage.